Connecting your art to your audience.
Let us help you tell your story.
At ENCISO CONSULTING, we are a team of experts in Public Relations, Strategic and Media Planning, Translations, and Business Communication. Our services are designed to help our clients convey their message effectively and reaching their target audience, be it in special events, media, talks, conferences, or other settings.

We offer a comprehensive range of services, including media coverage management, press release writing, and translation services between English and Spanish.

Additionally, we provide courses in Public Relations, Content Marketing, and Business Communication to help individuals and businesses improve their communication skills. At ENCISO CONSULTING we aim to empower our clients so they can achieve their short-term and long-term goals by delivering high-quality services and strategic guidance.
Our team of experienced consultants specializes in providing tailored solutions to help businesses maximize their potential. We work closely with our clients to identify areas of opportunity and opportunities for growth, develop strategic plans, and implement effective solutions. Whether you're looking to increase profitability, streamline operations, or enter new markets, we have the expertise and experience to help you achieve your goals. Our commitment to delivering results has earned us a reputation as a trusted advisor to businesses of all sizes and industries. Let us help you unlock your business's full potential.
Creating the best message that goes with your target audience – be it special events, media, talks, conferences and several other options.
Strategic and
Media Planning
Press release creation and/or adaptation. Media coverage management.  Mission, vision, and goals (short and long-term); SWOT Analysis.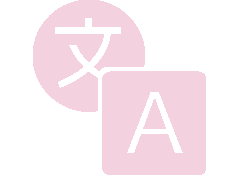 Bridging the Gap Through Translations:
English to Spanish
Spanish to English
Public Relations, Content Marketing, and Business Communication.
Website Audits. Finding the bumps in the flow and having your website be clear and accessible.
Emceeing: Hosting corporate and special events.
Social Media Audit and management: Analyzing followers, creating hashtags, and boosting your social media channels to their maximum expression.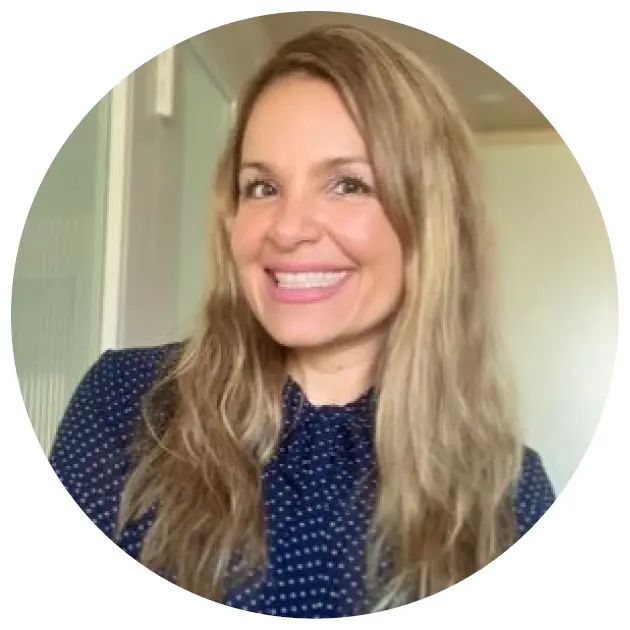 Alejandra Enciso Guzmán born in Tijuana, Baja California, México is a 100% border being. Since elementary school, she has been back and forth the Tijuana-San Diego border.
Alejandra holds a bachelor's degree in communication from UABC Campus Tijuana, a master's degree in Cultural Resources Management by the University of Deusto, San Sebastián Campus, in Spain, as well as a Certificate of Business for the Arts by the University of San Diego.
A fierce arts lover and consumer; be it museums, theater, musical theatre or dance and more than a decade of experience working with entities like the General Society of Authors and Editors of Spain, Hospital Infantil de las Californias (the Children's Hospital in Baja California), the Alliance Française (French Alliance) in Tijuana, Televisión Azteca and Hi-Tek Mexico.
In 2012, she created her own binational consulting firm, "Enciso Consulting", specializing in the performing arts, being liaison between the theater communities of Tijuana and San Diego, bridging the language gap through the special encounter between experts from both sides of the border.
Alejandra is also de Vice President of the San Diego Theatre Critics Circle and writes reviews for theatre in San Diego, Los Angeles, Tijuana and Mexico city in her bilingual blog From Another Zero/Desde Otro Cero.
DESIGN / EVENTS / PUBLIC RELATIONS
Fernanda holds a bachelor's degree in communications from Universidad Autónoma de Baja California with a focus in Public Relations and Event Coordination. Fernanda is currently working on graphic design for social media business, an area she has great know-how with proven success in the last couple of years working with different clients as well as promotional materials and other types of swag. You ask for the merch and Fernanda will provide.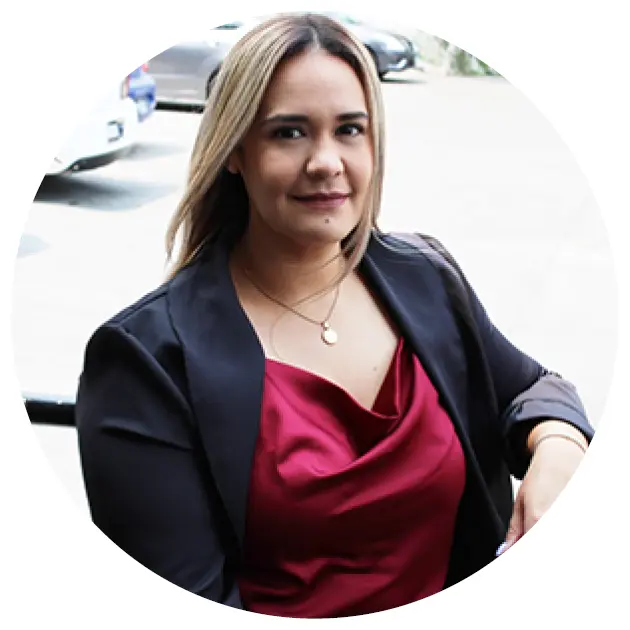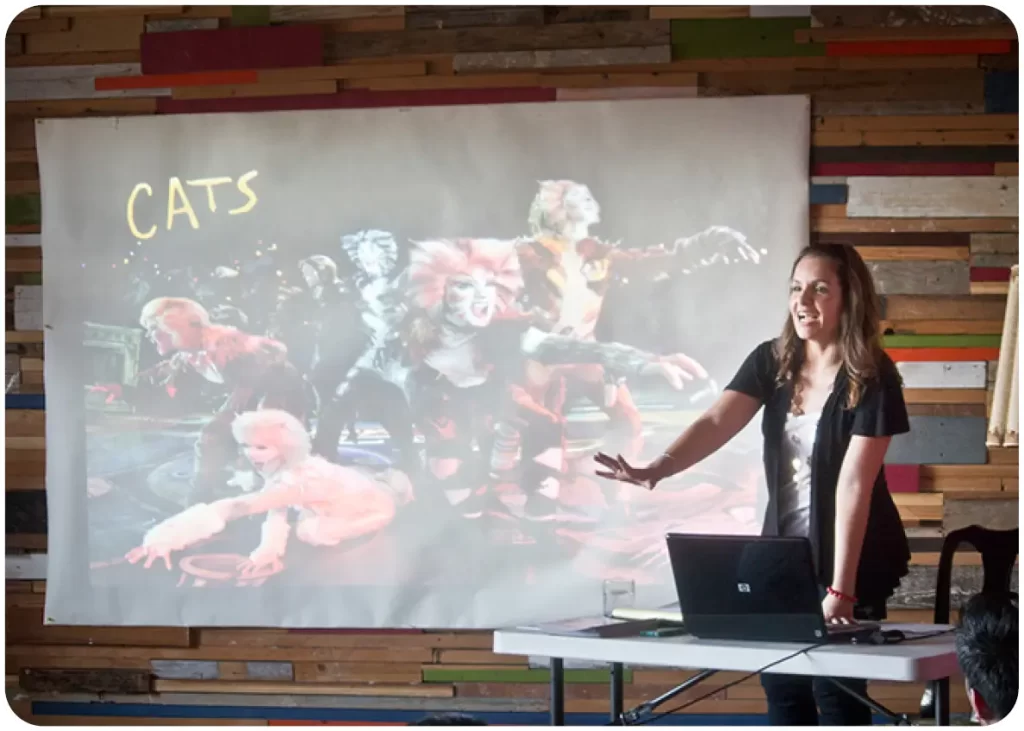 Expand the reach of Performing Arts and Fine Arts organizations to audiences on both sides of the Mexico-USA border by developing unique promotion strategies for each event and scene, mainly in California and Baja California.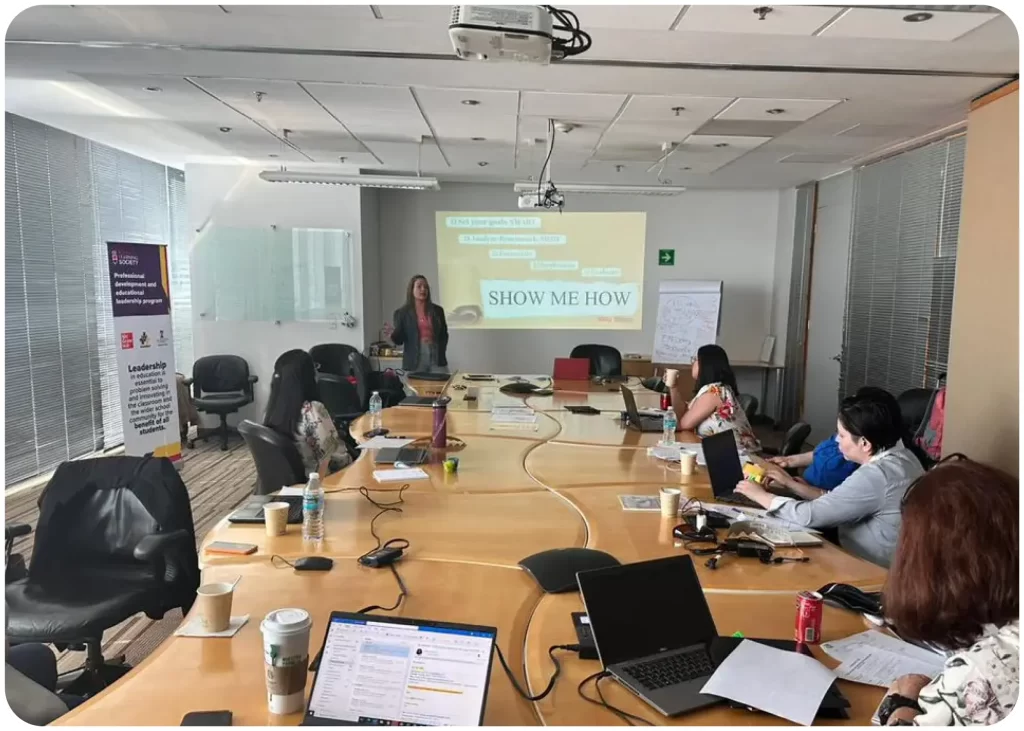 Enciso Consulting is key in cultural promotion with an established communication network across Latin America, fostering the sustainability and appreciation of all artistic events in each country, each city, and each venue.
Photo credit: Paolina Peña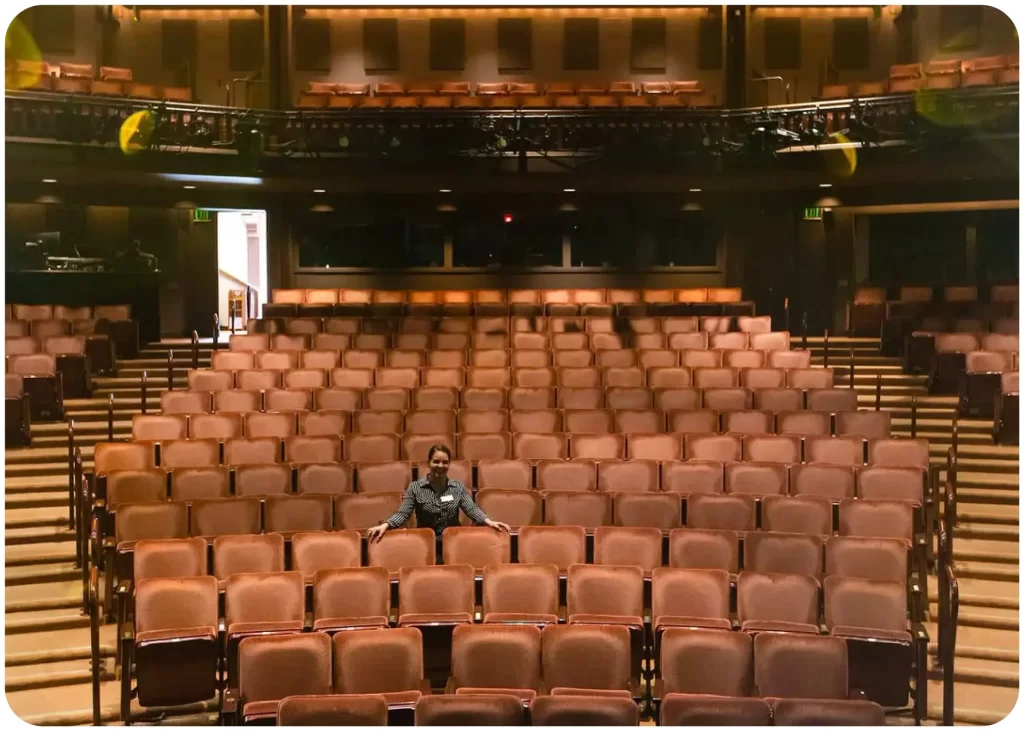 Love for the arts
Professionalism
Honesty
Ethics
Conviction
"Detrás de esa super natural y genuina sonrisa esta Alejandra Enciso. Una Mujer que sin duda es una figura importante en la cultura de esta gran región. Es para nosotros en Uniradio una experiencia única en la que juntamos el poder de la radio con sus brillantes ideas con una total orientación a la excelencia y exactitud llegando a grandes audiencias; pero, sobre todo a una comunidad muchas veces ignorada en las altas esferas del arte. Alejandra nos ha llevado a "Vivir la Opera con Pulsar" o a conocer la magia de Las Posadas en nuestra estación AM La PODEROSA o invitarnos a ver los mejor de Broadway usando nuestras redes sociales para llegar a más y más hispanos en San Diego y Tijuana. Gracias Alejandra por hacer lo poco imaginable realidad".
"I have worked with Alejandra for many years. She is someone to know and trust. Alejandra is incredibly talented, kind, and compassionate. She should be commended for her work with local non-profits. She invests personally in the work and in the mission of her non-profit clients. "
"Para nuestra compañía, trabajar con Enciso Consulting ha sido un proceso de crecimiento hacia otras latitudes, buscando nuevos modelos, aprendiendo de los contextos cambiantes y superando juntos los retos que el entorno nos ha presentado; dando como resultado un viaje lleno de experiencias que van enriqueciendo lo que somos y hacia donde vamos cada día."
"As GM of the San Diego YUYU, San Diego's longest running Japanese publication, we've had the pleasure of partnering with Alejandra over the last 10 plus years. Her professionalism, enthusiasm, and knowledge of all things San Diego theatre and performing arts is undeniable! Through this relationship we've been able to enrich and bring to our community a variety of theatrical events such as Broadway shows, operas, and ballets among others. Alejandra makes it easy for us and her hard work and communication is a blessing. I will always cherish having a special relationship with Alejandra both on and off work."
"Alejandra is a passionate and creative marketing and communications expert who is a valuable asset to our Company. Not only is she efficient, but she does so with poise and grace. Her work has greatly expanded our reach in markets we had struggled to penetrate in meaningful ways, all while working within our strict budget."